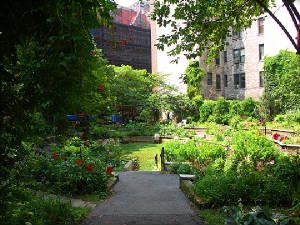 Often a lost forgotten void space between buildings end up being the best locations for community gardens.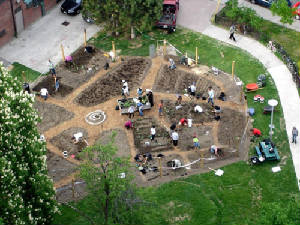 Community Gardens
bringing communities together.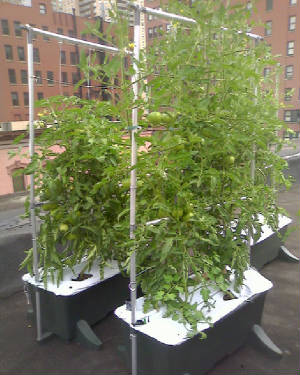 Creativity and need..the Mother of all inventions...No yard?..No space for a garden?..Got a rooftop?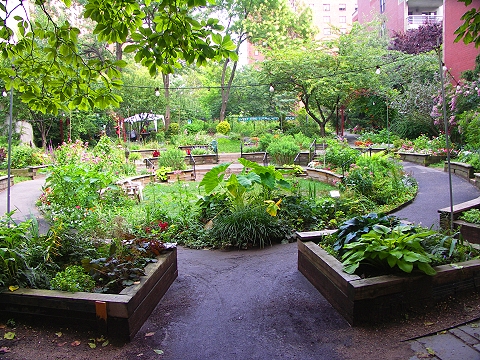 A community garden can serve many purposes
including sculpting areas of our cities to beautify as
well as supply a resource need of our community.